Digitec is among the best garages in Dubai, Our CEO "Mr. Mohd Qusibatiei" has more than 30 years of solid experience in auto service & maintenance sector from Mercedes Benz Germany.
DIGITEC  Center is well equipped Perfectly to offer high level servicing, maintenance, tuning, and upgrade for all Premier Car models, such as Mercedes Benz, Ferrari, Lamborghini, Porsche, and Bentley.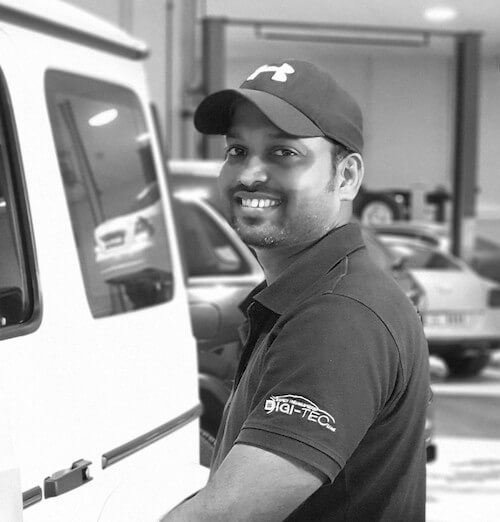 Mohd Shah
Mechanical Engineer
We gain our reputation by offering  high standards of service, quality and customer support.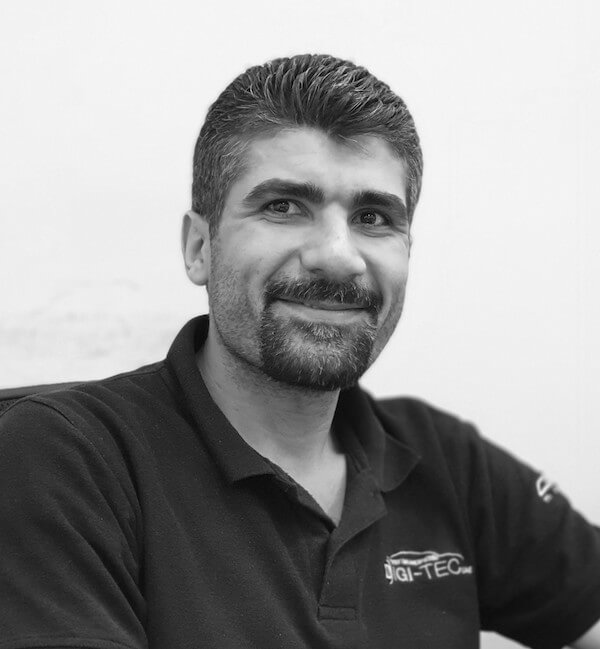 Abdul Rahman Khalaf
Customer Support
Our technicians have many years of experience in maintaining high performance motor brands as well as prestigious vehicles.